Our humble beginnings
Our first loan application was taken in 1987 on a classic IBM typewriter—in our own living room. The first to apply was our neighbor!
Since that time, we have been blessed with the opportunity to help individuals and families with their home-loan needs. Our goal is to provide quality service to our clients, shown through hard work, honesty, and trust.
If we can be of service to you through refinancing or obtaining a loan to purchase a property, give us a call today!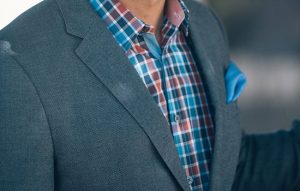 helping families
since 1987
We began helping individuals and families with real estate financing in 1987, the year "Budget Mortgage Company" was born (now Supreme Financial Services). We provide home loans to individuals and families in California and a few selected states like Hawaii.
Our specialty
purchase, refinance, seconds
We specialize in purchase loans and in refinancing mortgages, whether cash-out or rate-term. Whether your property is a single or multi-unit home or investment property, we can help.
.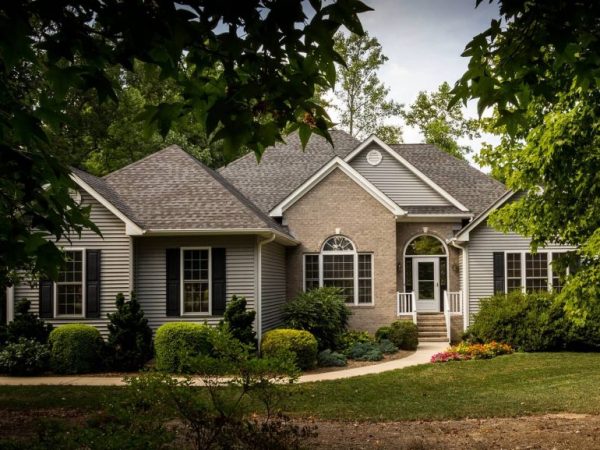 our foundation
lasting values
The service we provide is built on important values: honesty, trust, and quality.
We welcome the opportunity to be of service to you. Call us today!